Supply Chain Resource Management
A Great Culture can only be created by a company and leaders who care. Culture is everything to us at LG-OSS.

VAR and High-Volume Distribution Services

Telecom Operations Support Services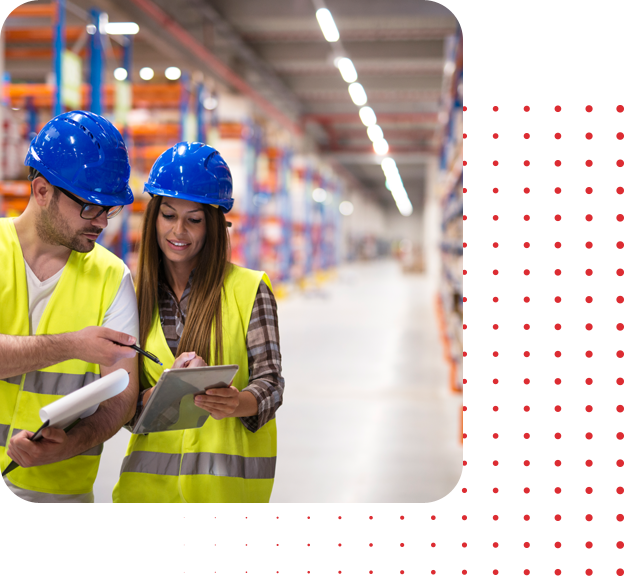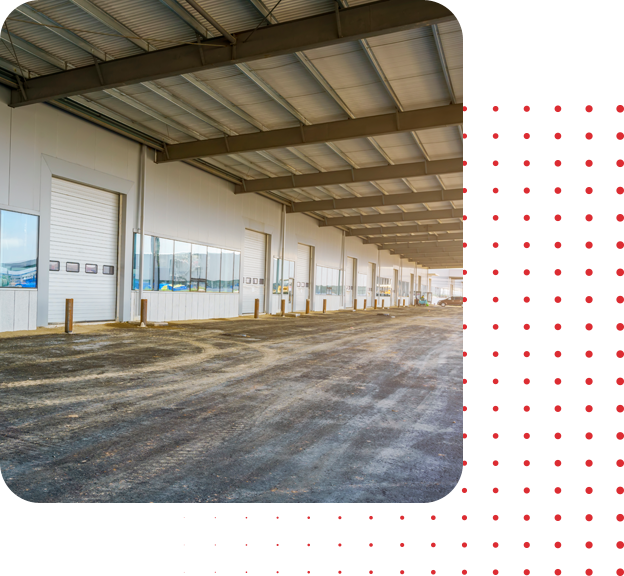 Warehouse Operations Outsourcing and Administration
LG-OSS serves as an End-to-End Deployment Partner delivering outsourced Warehouse Management Services such as,

Operations Support Services

Asset Management Services
Logistics & Materials Movement Management

Custom Integration Services

Reverse Logistics Services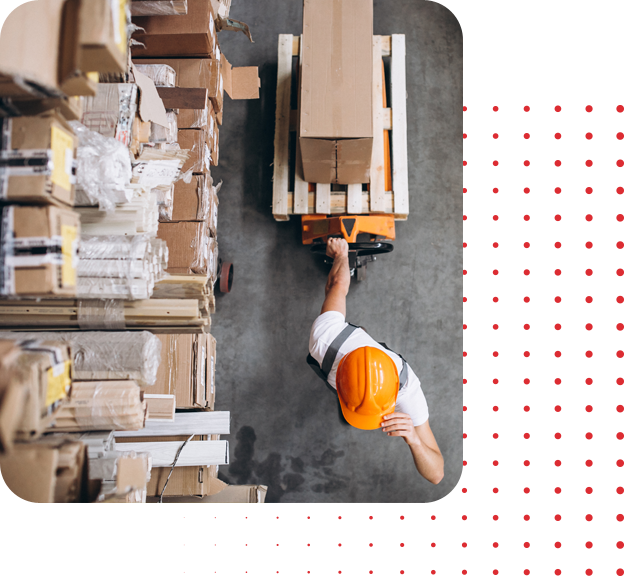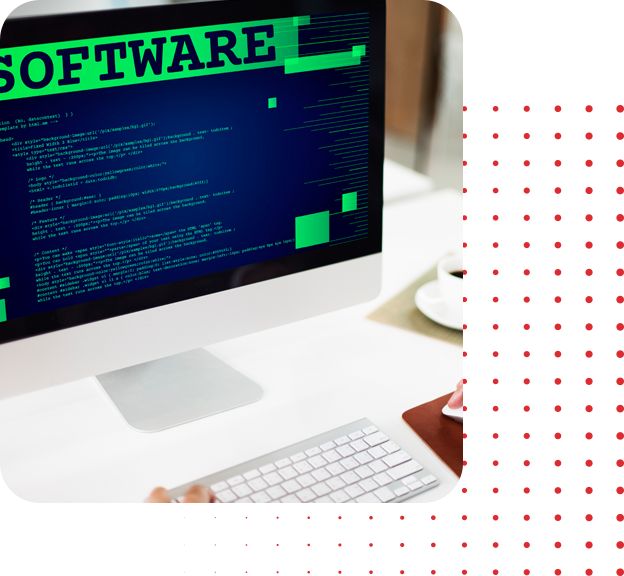 Software Solutions for Supply Chain Optimization

Centralized Management Software
We offer proprietary solutions that integrate People, Process and Technology to provide our clients with real solutions that improve competitive advantage and drive greater potential for profit.

People
Collaboration & Connectivity
LG-OSS provides solutions that enable fast and reliable access to suppliers, buyers, shippers, carriers, partners, systems and data.

Planning and execution technologies provide customers with access to shared systems for management of transportation, warehouse, global trade and other functions.

Technology
Visibility and Control
Accurate and near real-time visibility of forecasts, orders, production status, shipments, inventory and locations is vital to improving business performance and controlling costs.