LG-OSS is Making a Difference
We are a full-service Logistics, Warehouse Management, and Supply Chain company.
We are committed to delivering superior supply chain solutions, dedicated material handling, inventory management, and associated solutions to large regional and national customers.
Our Mission is to exceed customer expectations in the provision of supply-chain and logistics solutions by delivering operational excellence using customized solutions.
A Great Culture can only be created by a company and leaders who care.
Culture is everything to us at LG-OSS.
We take culture seriously – here's how seriously and what you can expect:

Caring, Qualified Colleagues and Leaders

Strong Continuous Improvement Culture

Servant Leadership Management Model

Culture that Values Diversity & Inclusion

Career Advancement possibilities

Career Stability in an established organization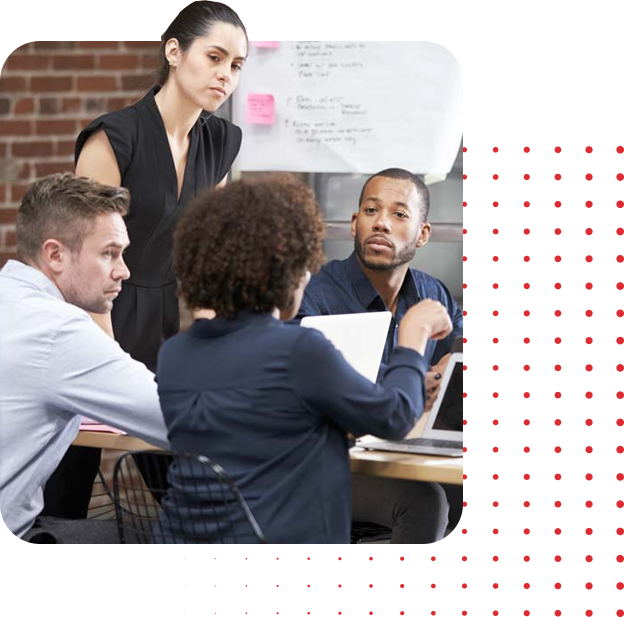 We offer proprietary solutions that integrate People, Process and Technology to provide our clients with real solutions that improve competitive advantage and drive greater potential for profit.

People
Collaboration & Connectivity
LG-OSS provides solutions that enable fast and reliable access to suppliers, buyers, shippers, carriers, partners, systems and data.

Planning and execution technologies provide customers with access to shared systems for management of transportation, warehouse, global trade and other functions.

Technology
Visibility and Control
Accurate and near real-time visibility of forecasts, orders, production status, shipments, inventory and locations is vital to improving business performance and controlling costs.