At LG-OSS it is our mission to exude Pride in our work, take Accountability for our actions or for those on our team, to support one another personally and professional as a commitment of Loyalty, and to always be of Service to those above and below us knowing we all desire to be successful.

To be the provider of choice of Logistics, Warehouse Management, and Supply Chain solutions that help our clients build and maximize their competitive advantages.
We do this through a performance-driven culture that assures our clients that our solutions are expertly crafted and reliably delivered.
After its inception, the LG-OSS founders invested heavily into creating a trustworthy and reliable brand, building a foundation for growth, and establishing the firm as a Center of Excellence in the rapidly evolving Supply Chain Industry.
Over the last couple years, LG-OSS has experienced explosive growth resulting in an expanded service area, new team members, technical innovation, and an enviable track record of performance.
The leadership at LG-OSS has squarely focused on capability, competency, culture, organizational structure, branding and market differentiation – creating market leadership and limitless future opportunities.
LG-OSS is now prepared to drive the next S-curve of growth to create new opportunities in response to growing customer demand. LG-OSS is committed to growth and providing opportunity for team members while increasing LG-OSS's impact on its customers and its community.
Rarely over the course of a career does someone have an opportunity to join a firm at the Point of Inflection immediately preceding explosive growth. LG-OSS recognizes this is a rare opportunity and is committed to engaging the right people to both participate in the work as well as enjoy the rewards.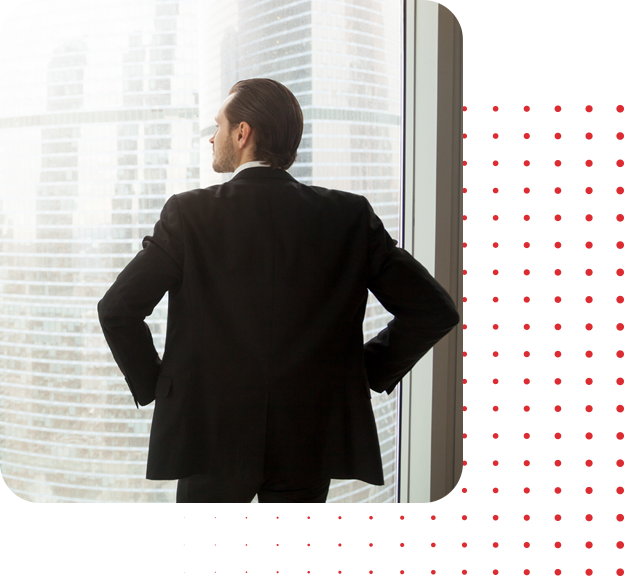 The P.A.L.S. framework is a standard for supervisors, managers, staff, and leadership.

Pride
PRIDE is when we derive satisfaction from one's own achievements and completion of daily tasks at a higher level than the status quo.

Accountability
ACCOUNTABILITY is how we honor our commitments to our customers, our business and each other by owning our actions, words and choices.

Loyalty
LOYALTY is the commitment to support each other in personal and professional success on and off the job.


Service
SERVICE is the desire for each person to discover their heart to serve, answers their call to lead, and summons their courage to engage for the better of all.
Our Commitment to Diversity
We are committed to an inclusive work environment, offering performance-based rewards, and creating a culture of excellence for everyone.
We consider the differences in perspective and the contributions of our team members to be both a competitive advantage and critical to our success. Like the clients we serve, we are the collective sum of the individual differences, life experiences, knowledge, points of view, innovation, self-expression, capabilities, and talent our team members bring to our culture and our organization.
We are committed to creating an inclusive culture for all our team members; because, through diversity and inclusion, we can better serve our clients while empowering our team members to fully realize their potential. Inclusion is a foundational value, because we believe inclusion is a fundamental component of any world-class organization.